NORUMBEGA
Moving & Storage
Across the Island or around the world.
We at Norumbega Moving and Storage have been conscientiously perfecting our business to help thousands of families like yours for over thirty years. We are eager to display the personal attention and loyalty to our valued clients that only a family-owned business can provide. Our staff of professional drivers and movers will listen to and respect your needs, protect your belongings, and provide you with a fantastic experience that will exceed your expectations.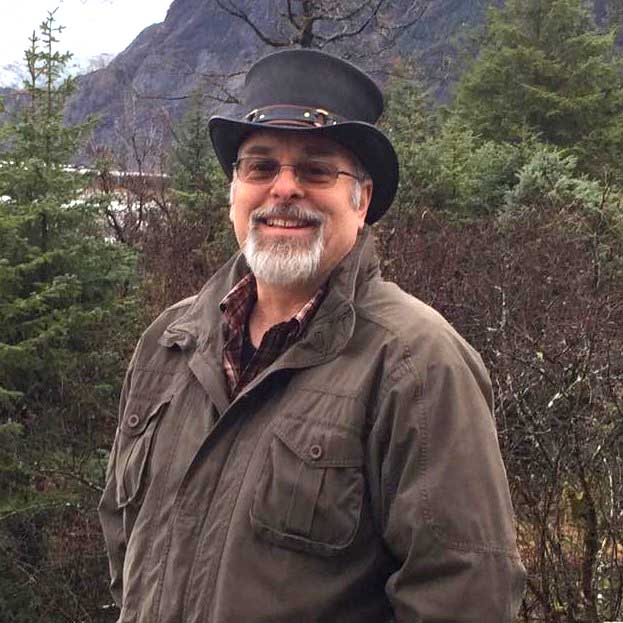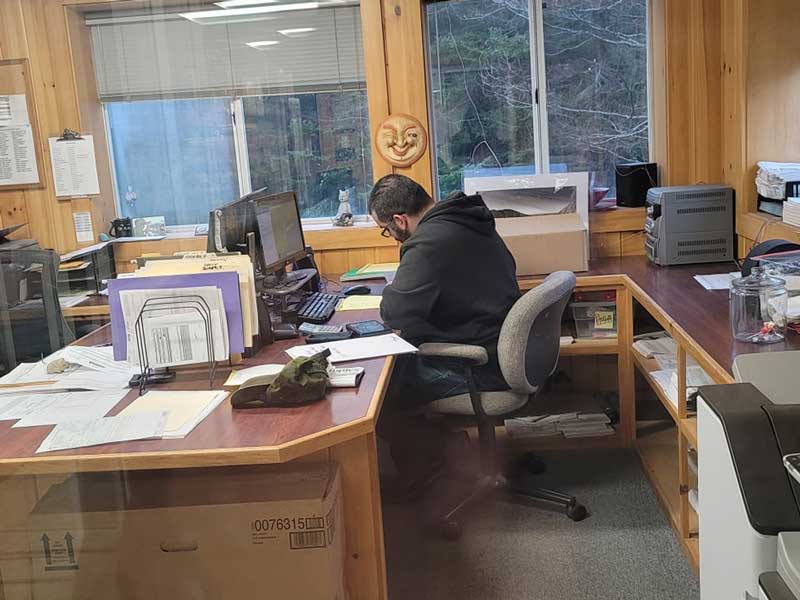 A word from Rick…
Hello, my name is Rick Suydam, and I would like to welcome you to our website. As a veteran owned small business, we provide the complete moving and storage experience. Our dedicated team will help you with the necessary details involving your upcoming relocation or storage needs. You will have our assistance throughout the process as we work with you to ensure that every phase goes smoothly.
As an Agent for National Van Lines we are able to
provide you with complete local, national and international moving services. Our 20,000 square foot facility in Southwest Harbor, ME, offers state-of-the-art storage facilities, but our dedicated and knowledgeable staff is our main asset. The process of moving a home or business is an important event, and preparation is the key to a successful and stress-free move. Please review our FAQs page for how your experience will work and any further questions.
Once again, our dedicated team of professional movers is always available throughout the process to answer any questions and alleviate any concerns you may have. Our family is here for yours.
Please give me a call to discuss your needs.
Supporting Veterans
by Veterans
Get in Touch
Phone:  207.244.7295
Instate:  888.244.7295
Fax:  207.244.5559
[email protected]
Mailing Address
P.O. Box 90
Southwest Harbor, ME 04679
Open Hours
Mon-Fri: 8am-4pm
Sat/Sun: Closed
What we Do
Local and Long Distance Moves
Commercial Moves
International Moves
Storage Services
Packing Services
Shipping & Receiving
Custom Crating
Freight
Fine Art & Antiques
White Glove Delivery