NORUMBEGA
Moving & Storage
Across the Island or around the world.
Moving Frequently Asked Questions
Why should I choose Norumbega for my move?
What locations do you serve?
"Across the island, or around the world" is our motto. We can handle all of your moving needs. As an agent of National Van Lines we have the ability to undertake even the most demanding long distance locations. We will coordinate everything you need in order to make things go smoothly for you.
How much will it cost?
Basic transportation charges are calculated based on your belongings' actual weight, and volume, and the distance moved. Your total cost includes the basic transportation charges, charges for protecting the value of your belongings, fuel surcharges and any other fees. In many cases we will perform an in person on site survey of your home and belongings. At that time we will prepare a detailed estimate for your review and approval.
What do I need to do to get ready?
Moving can seem like an overwhelming task, but my staff and I will work closely with you throughout the process. Our employees, drivers and agents will give you the kind of personal attention only a family-owned business can provide. Preparation is the key to a successful move.
What about insurance?
We do our utmost to ensure that your personal possessions are handled carefully. In the event that damage does occur, however, you need to be protected. For a reasonable additional fee, Norumbega offers "Full Value Protection", the most comprehensive plan available to you. With this plan, if any of your belongings are lost or damaged while in our possession, we will either repair, replace with items of the same kind and quality or provide a cash settlement for the repairs or replacement of the items at their current market value.In addition, we offer a free valuation protection plan; however, this plan provides only minimal protection in case of damage or loss. I will be happy to discuss the best insurance plan for you when we meet.
Is there anything you can't move?
Yes, there are many items that we cannot transport safely/or legally. A few of the most common items which we cannot transport include, perishable food, open containers, common household products and cleaning supplies, batteries, propane tanks, soda, beer, champagne and opened bottles of wine, vinegar, or alcohol. If you have any questions about transporting a particular item, please give me a call.
We might not be able to move in immediately, what about storage?
We can help you with all of your storage needs. Norumbega offers a state-of-the-art climate controlled storage facility at our Southwest Harbor location.We also offer storage-in-transit which is the temporary storage of your belongings in the event that you are unable to move in immediately. This is an extra service and additional fees will naturally apply. If your belongings need to be stored longer than 90 days, speak to me and we will make arrangements for long term storage.
How do I pay for my move?
We accept Personal Checks, Cashier Checks, VISA, Master Card, Discover, and Cash
I have some other questions, how can I contact you?
Please give us a call – our contact information is shown below. Or if you wish, send us an Email .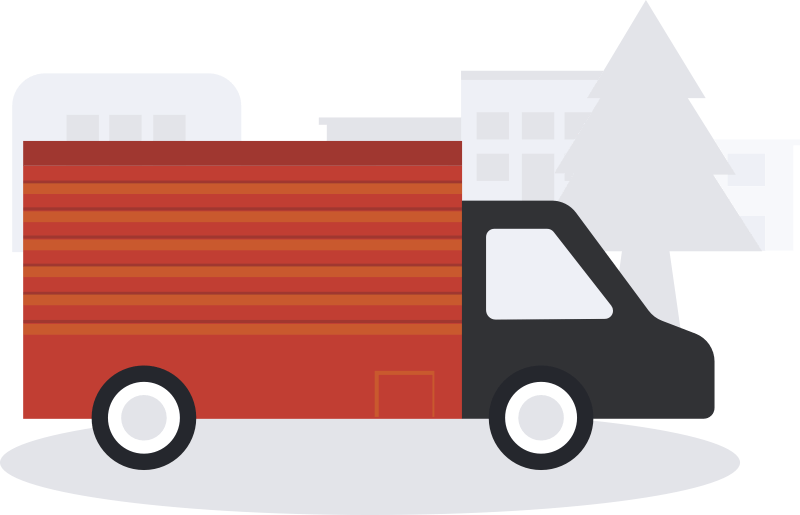 Get in Touch
Phone:  207.244.7295
Instate:  888.244.7295
Fax:  207.244.5559
[email protected]
Mailing Address
P.O. Box 90
Southwest Harbor, ME 04679
Open Hours
Mon-Fri: 8am-4pm
Sat/Sun: Closed
What we Do
Local and Long Distance Moves
Commercial Moves
International Moves
Storage Services
Packing Services
Shipping & Receiving
Custom Crating
Freight
Fine Art & Antiques
White Glove Delivery